Ryder Trauma Team Stories
"At any other hospital they call it a miracle, we call it a Monday."
At Jackson Health System, miracles are made daily.

Former and current members of the Ryder Trauma team have shared their reflections on the trauma center's important history, and the impact it has made on them and the South Florida community.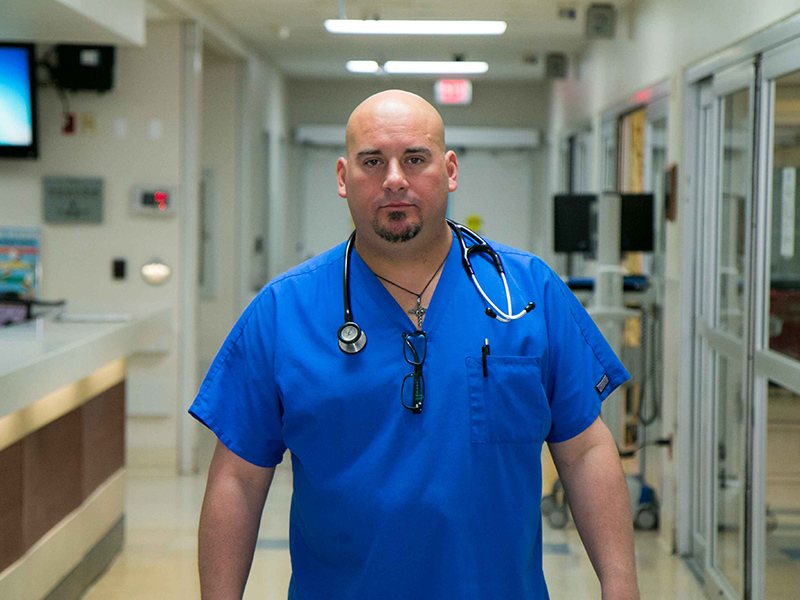 Roger Torres, RN
As long as I can remember, I felt like I belonged to the Ryder Trauma Center family; long before I knew anyone in it and I could truly comprehend the honor it entailed.
Read More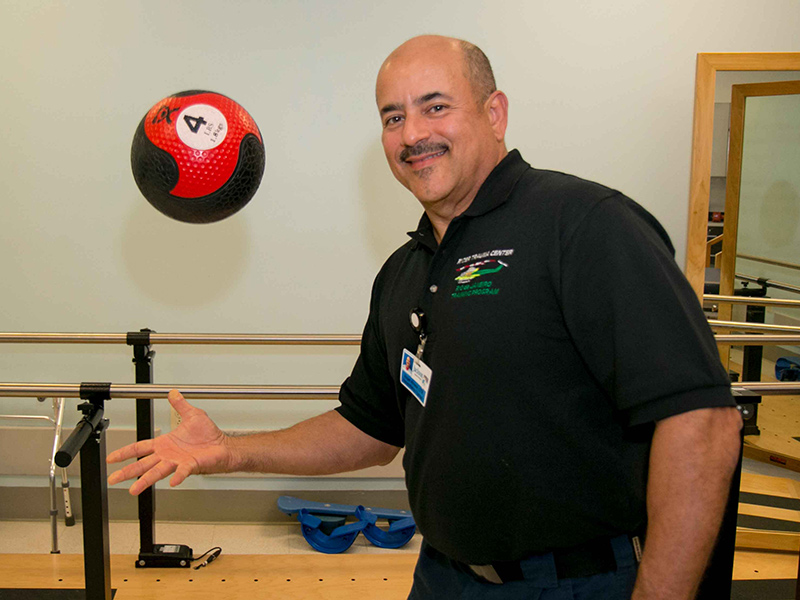 Angel Alvarez
Present-day Ryder Trauma Center is internationally renowned for its state-of-the-art trauma care, and consists of a variety of facilities that have trained healthcare professionals spanning from eager medical residents to surgical military personnel preparing to go into battle.
Read More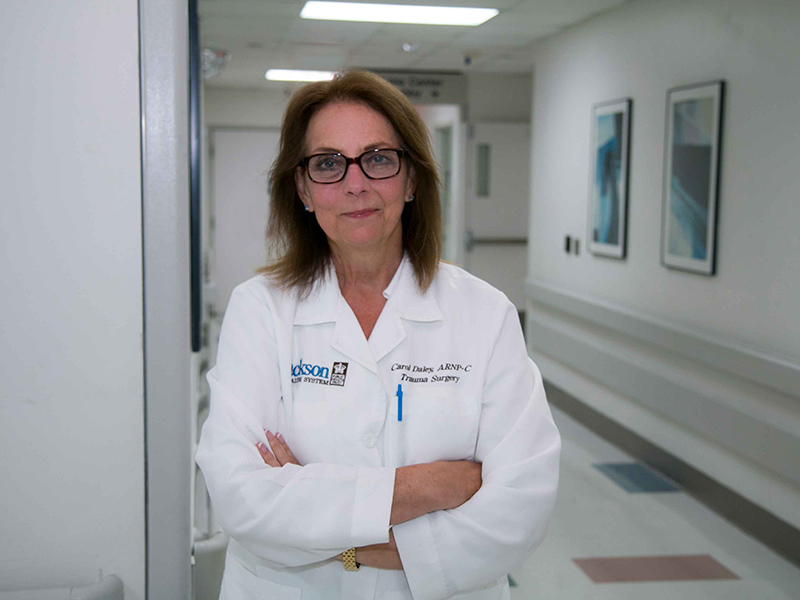 Carol Daley, MSN, ARNP
Who knew that all those years ago I would be making a life-changing decision? Certainly not me. I was an inexperienced registered nurse working in a small emergency department in Ft. Lauderdale.
Read More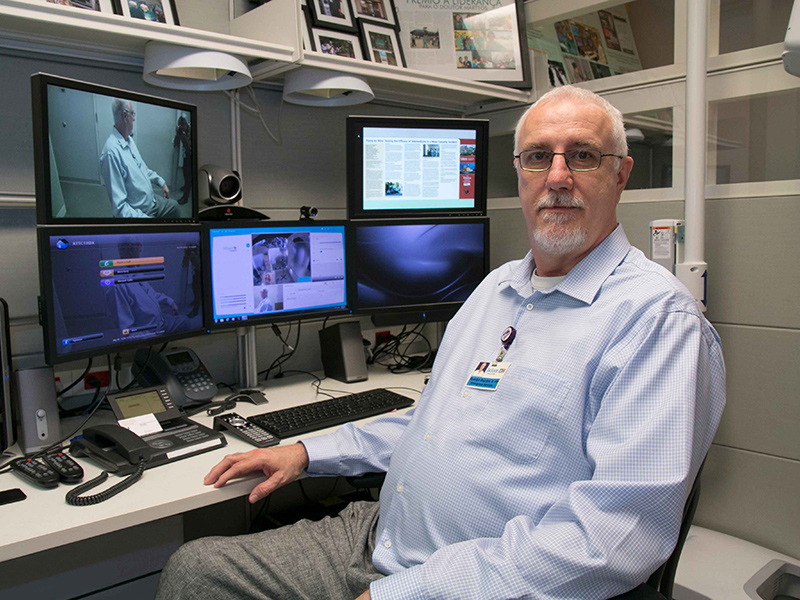 Rudolph Bud Buzzard, RN-CIS
As a young emergency department nurse, I was fortunate enough to be working in the Jackson Memorial Hospital Emergency Department as the final touches were being placed on Ryder Trauma Center in 1992.
Read More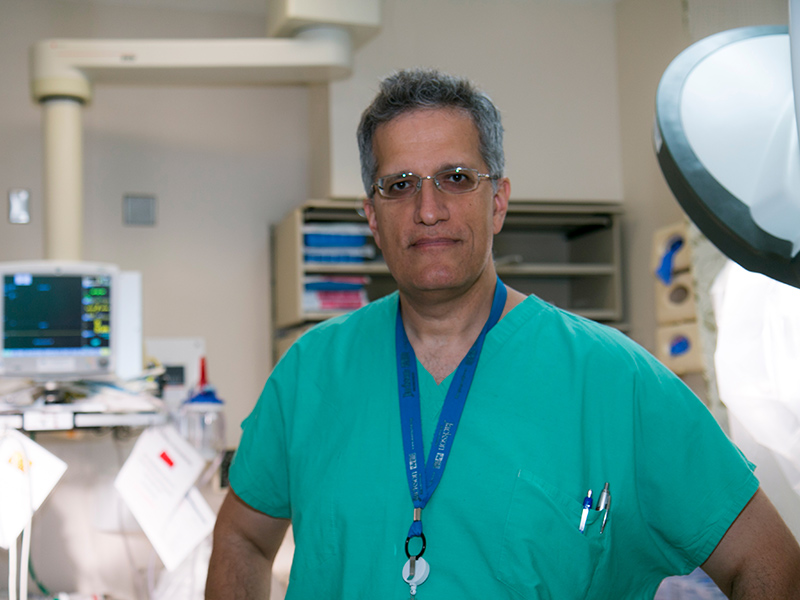 Nicholas Namias, MD, MBA, FACS, FCCM
In 1989, I became an intern in the General Surgery Residency Program at Jackson Memorial Hospital. It's been 28 years, and I still love this place now just as much as I did back then.
Read More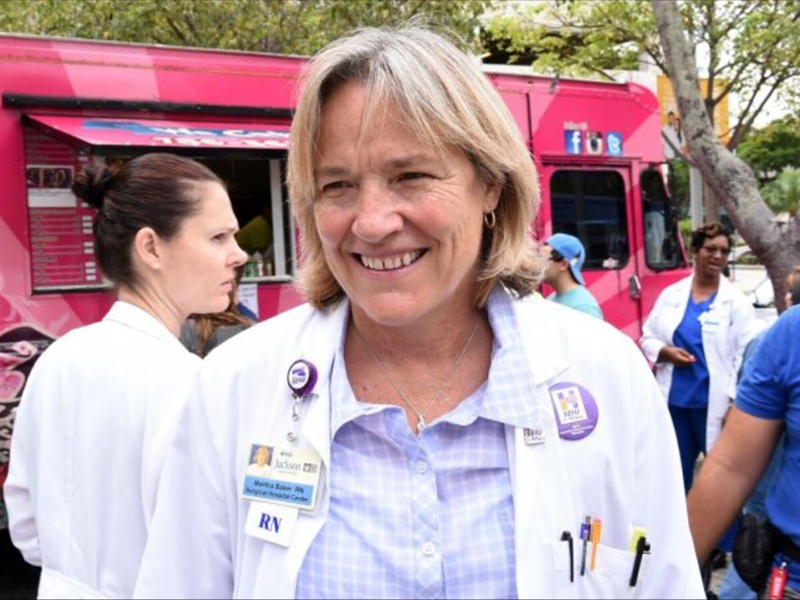 Martha Baker, RN, BSN
In the 1980s, the trauma network in Miami-Dade County consisted of about nine hospitals. However, one by one, each facility eventually stopped offering the service, with Jackson becoming the only trauma program in the county.
Read More